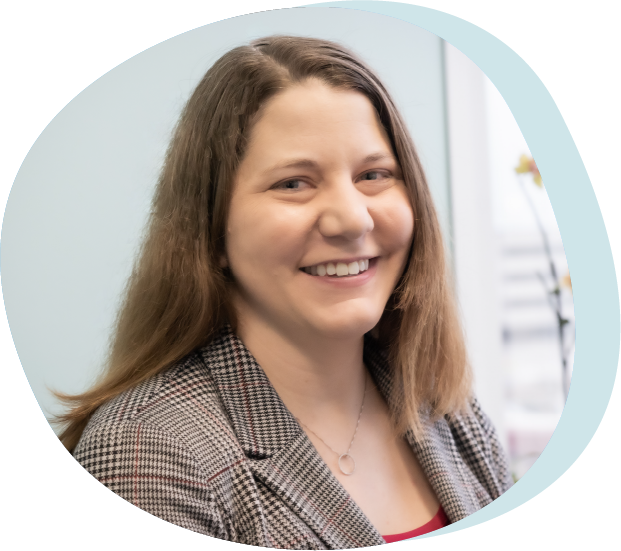 Caring for Others Without Forgetting Self

Social service providers experience increased work stress as they strive to provide critical services to at-risk individuals and families. It is unrealistic to expect that we can work with traumatized populations and not be impacted by their experience. The goal of this workshop is to equip professional caregivers with tools that will increase their awareness and reduce their vulnerability to factors that could result in compassion fatigue and vicarious trauma.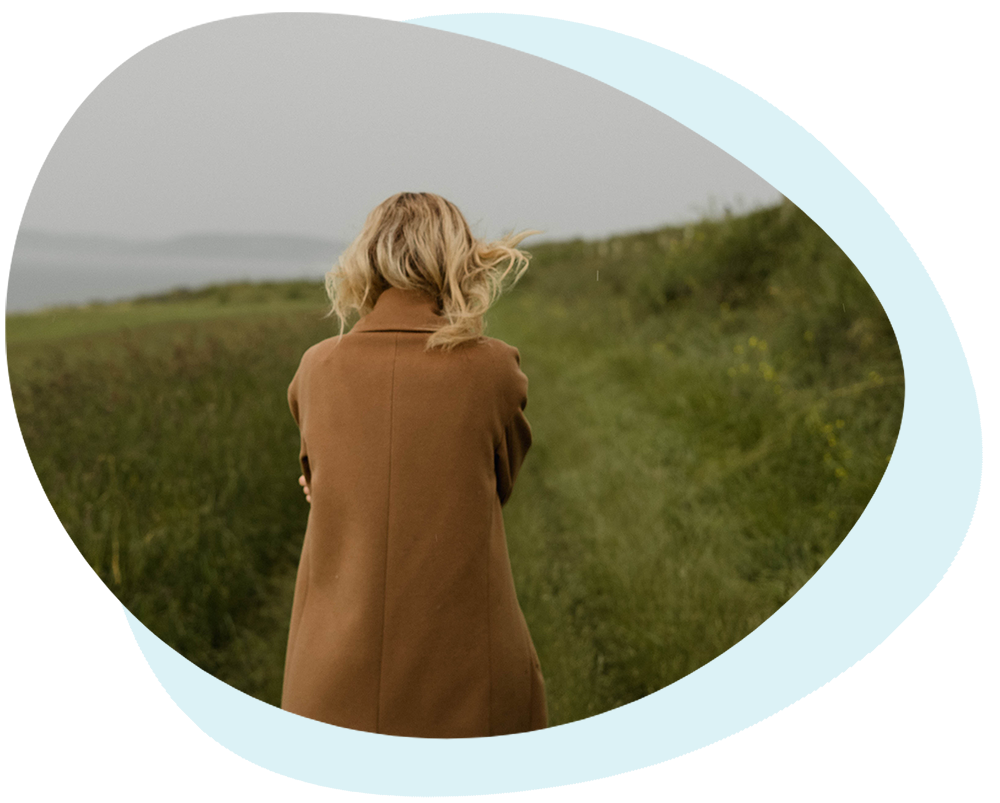 Define & Identify Compassion Fatigue
Recognize the Differences and Impact of Compassion Fatigue, Vicarious Trauma and Burnout
Learn and Utilize Tools for Resiliency, Skills for Prevention and Intervention
Create Self Care Plan
Explore Organizational Stress
To register for the workshop, you will need to complete the following steps:
Click the "Register" button to begin the registration process.

You MUST have a TPN.health profile to attend this event. You will be directed to sign up or sign in to TPN.health before being able to complete your registration. Once you sign up or sign in you will be directed to the workshop registration page to complete your registration.

You MUST use the email address associated with your TPN.health profile at registration. This is an important step so we can verify attendance accurately.

You will be able to access the event by visiting the "My Events" page within your TPN.health profile. Please access the event link at this page at least 15 minutes prior to the event's start time to be directed to the Zoom registration page.