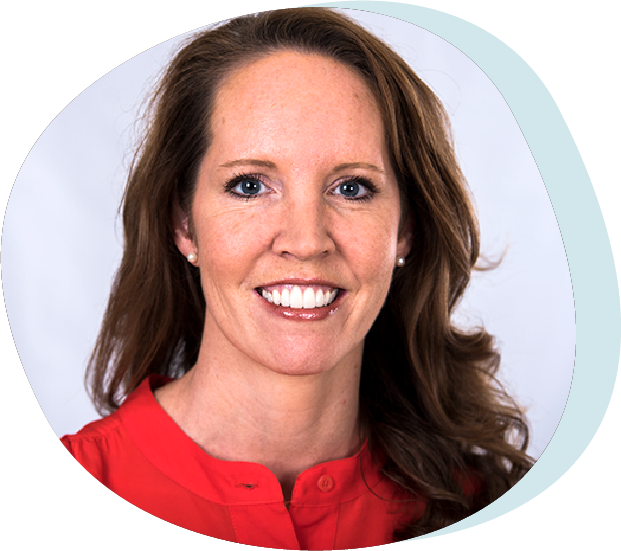 Why You Should Care about the Genetics of Addiction:
Implications for Prevention, Intervention, and Treatment

The field of genetics is rapidly advancing, and personalized medicine promises to change the way we approach prevention, intervention, and treatment. What does this mean for the field of addiction? In this talk, Dr. Dick will provide an update on what we know about the genetics of addiction, how new advances are having an impact on our ability to prevent and intervene in substance use disorders, and how you can apply this knowledge now to help individuals and families.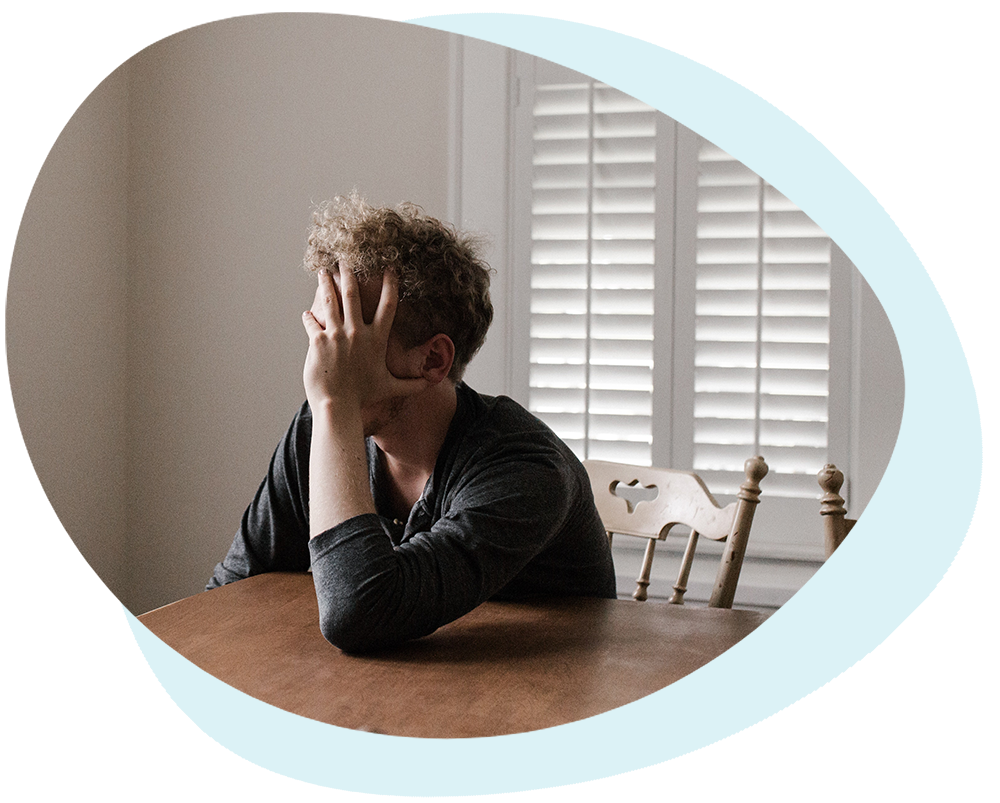 At the end of this workshop, the learner will be able to:
Describe how genetic influences impact substance use disorders
Explain the current state of gene identification and precision medicine
Identify characteristics that indicate genetic risk
Apply knowledge about genetically influenced risk pathways to prevention/intervention efforts
To register for the workshop, you will need to complete the following steps:
Click the "Register" button to begin the registration process.

You MUST have a TPN.health profile to attend this event. You will be directed to sign up or sign in to TPN.health before being able to complete your registration. Once you sign up or sign in you will be directed to the workshop registration page to complete your registration.

You MUST use the email address associated with your TPN.health profile at registration. This is an important step so we can verify attendance accurately.

You will be able to access the event by visiting the "My Events" page within your TPN.health profile. Please access the event link at this page at least 15 minutes prior to the event's start time to be directed to the Zoom registration page.