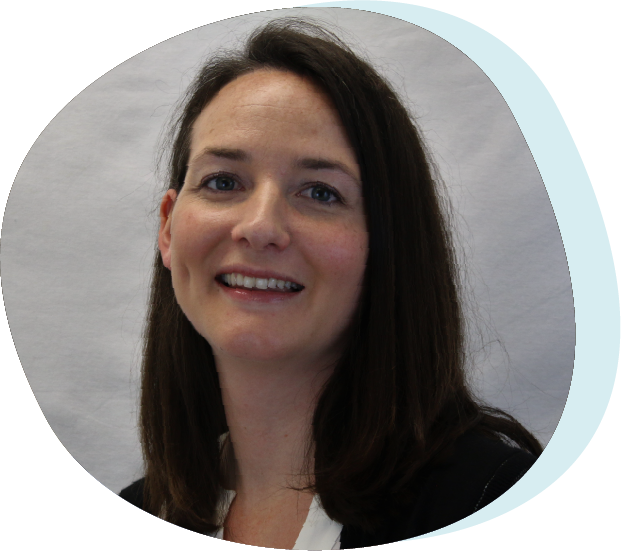 Dr. Emily Hennessy & Dr. Angela Nash Presents
Building Adolescent and Family Recovery Capital Through an Alternative Peer Group

The Recovery Capital for Adolescents Model (RCAM) is framework for identifying assets to enhance and barriers to address in supporting youth's recovery. We will use adolescents' and their parents' reflections and experiences (collected in a prior research study) to illustrate the RCAM and detail specific strategies recovery support models such as the Alternative Peer Group (APG) can use to (1) address recovery barriers and enhance recovery assets for youth with substance use disorders and (2) empower families of APG participants to support the recovery of their young person.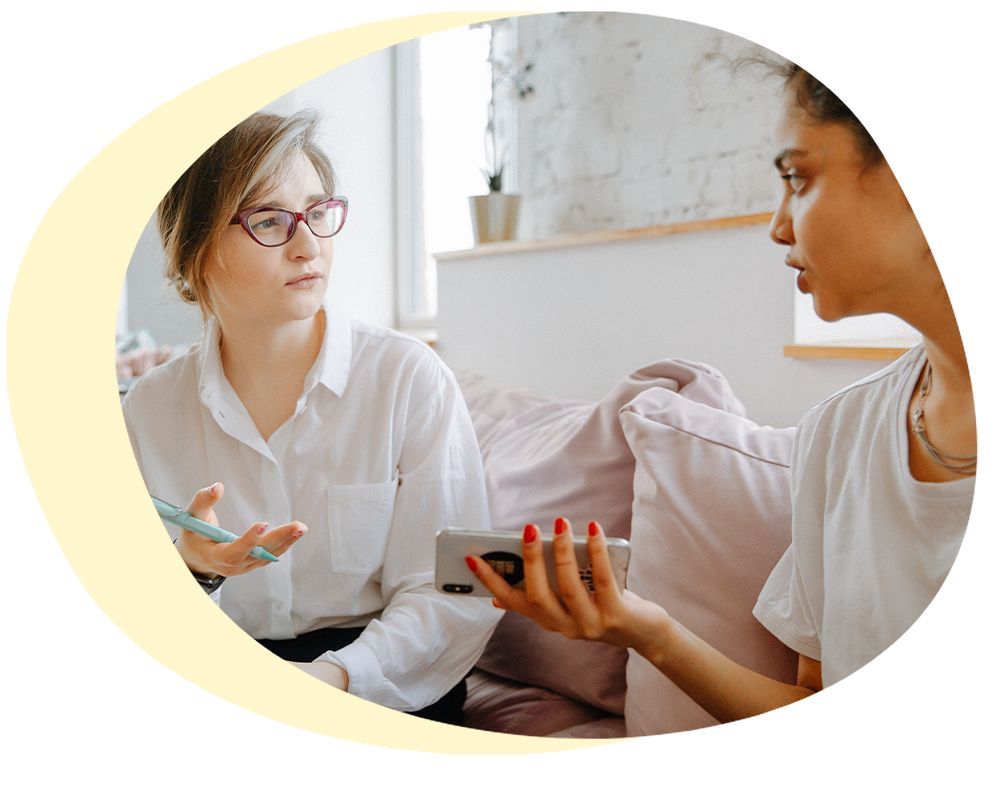 1. Identify sources of youth recovery capital
2. Describe ways that involving youth in recovery supports, such as alternative peer groups, can build recovery capital
3. Identify ways that parents can be involved to help build youth recovery capital
To register for the workshop, you will need to complete the following steps:
Click the "Register" button to begin the registration process.

You MUST have a TPN.health profile to attend this event. You will be directed to sign up or sign in to TPN.health before being able to complete your registration. Once you sign up or sign in you will be directed to the workshop registration page to complete your registration.

You MUST use the email address associated with your TPN.health profile at registration. This is an important step so we can verify attendance accurately.

You will be able to access the event by visiting the "My Events" page within your TPN.health profile. Please access the event link at this page at least 15 minutes prior to the event's start time to be directed to the Zoom registration page.