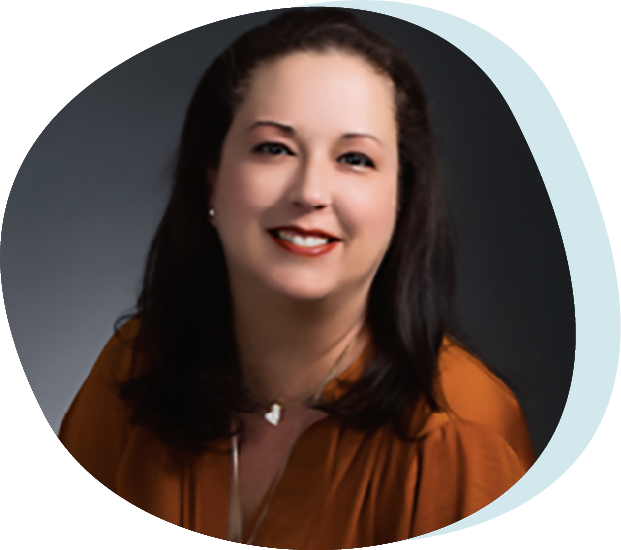 Cultural Sensitivity in Engaging Families

This course will culture the importance of assessing and working within the unique cultural makeup of Latino families.  There are some fundamental differences in the makeup of a Latino family in comparison with Anglo families.  As a professional, working within their makeup can reduce the shame of mental health issues and increase the opportunity for successful treatment and recovery.
 Identify the difference between assimilation and acculturation and refugee, immigrant and asylum seekers.
List the ways Latino families may be misdiagnosed.
Identify the main principles in working with culturally diverse families.
List the components of cultural sensitivity.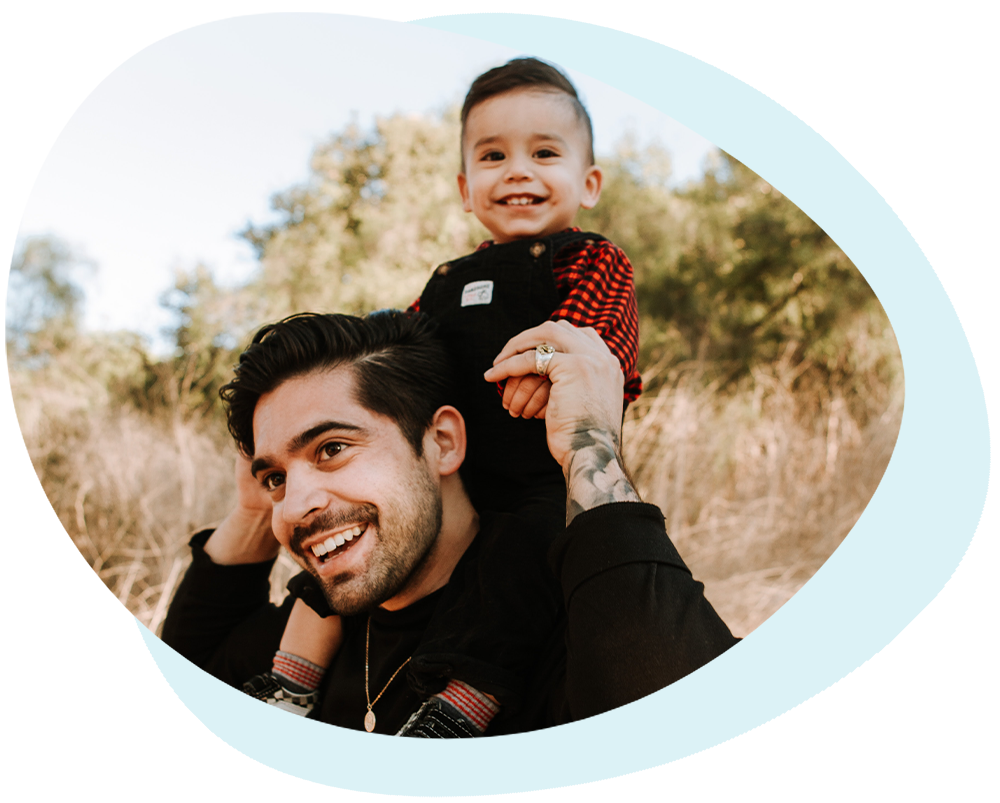 To register for the workshop, you will need to complete the following steps:
Click the "Register" button to begin the registration process.

You MUST have a TPN.health profile to attend this event. You will be directed to sign up or sign in to TPN.health before being able to complete your registration. Once you sign up or sign in you will be directed to the workshop registration page to complete your registration.

You MUST use the email address associated with your TPN.health profile at registration. This is an important step so we can verify attendance accurately.

You will be able to access the event by visiting the "My Events" page within your TPN.health profile. Please access the event link at this page at least 15 minutes prior to the event's start time to be directed to the Zoom registration page.