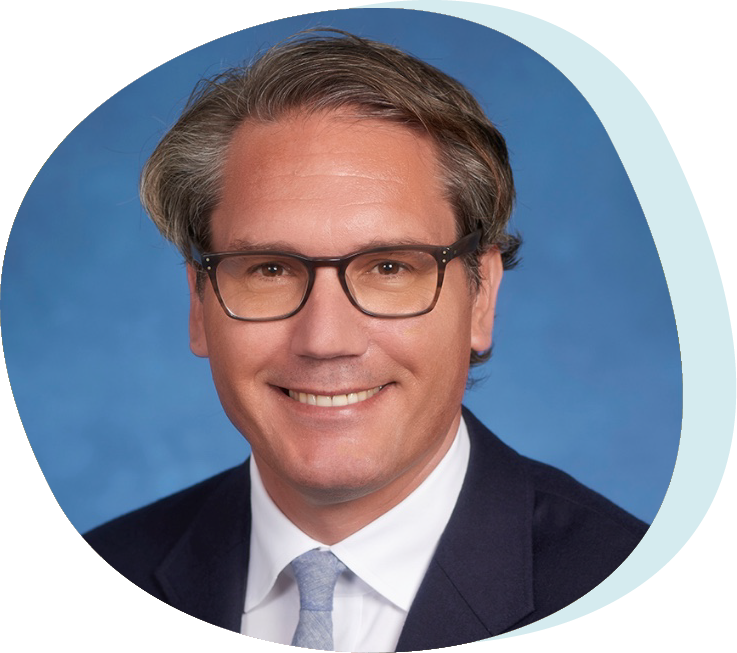 Results from a 2017 Study on the Lived Experience of Students in Collegiate Recovery Programs

In this session, Dr. Whitney will share results of his 2017 study of the lived experiences of students in collegiate recovery programs at the University of Michigan, the University of Colorado at Boulder, and Penn State. In-depth interviews revealed three main discursive themes:
1) Recovery discourses were primarily rooted in the discourses of Alcoholics Anonymous.
2) A second set of discourses instilled an imperative to work towards success, driving students to acquire the prolonged, specialized educations and other qualifications necessary to gain a professional career.
3) In a third set of discourses, students in CRPs defined and claimed social power for their CRP and helped establish various means for students in recovery to be "cool" in college. Using discourses in creative combinations to make sense of their experience and to (re)position themselves, students in CRPs resisted college discourses that invited them to return to active use of alcohol and other substances.
Participants will understand how students in CRPs resist college discourses that invite them to return to active use of alcohol and other substances.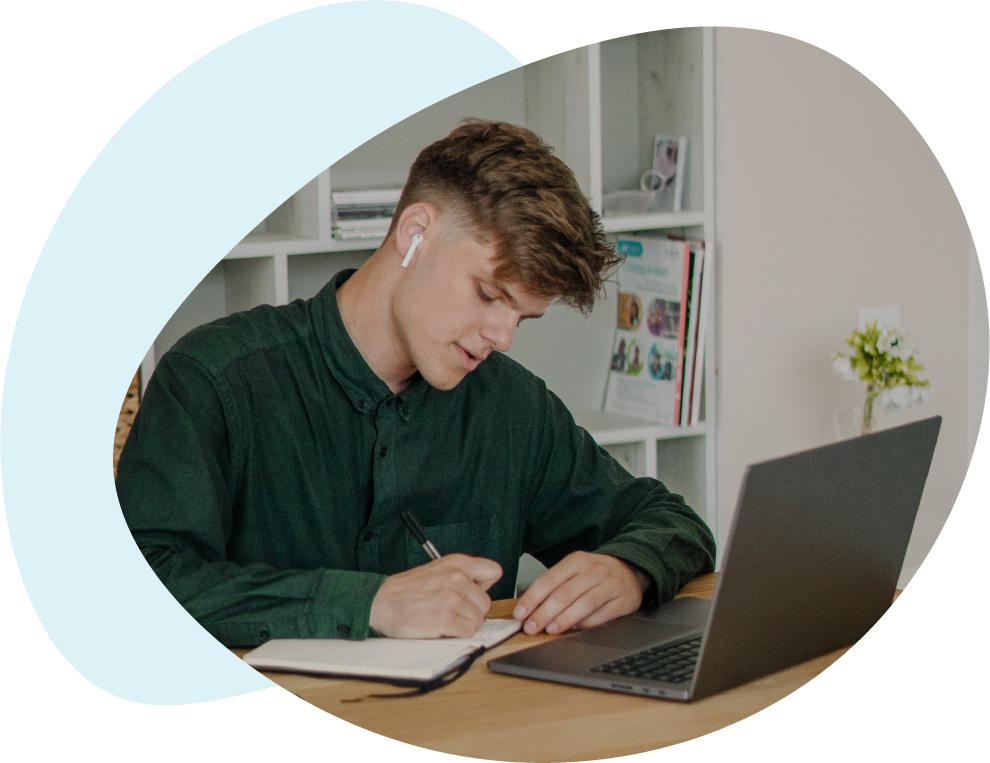 To register for the workshop, you will need to complete the following steps:
Click the "Register" button to begin the registration process.

You MUST have a TPN.health profile to attend this event. You will be directed to sign up or sign in to TPN.health before being able to complete your registration. Once you sign up or sign in you will be directed to the workshop registration page to complete your registration.

You MUST use the email address associated with your TPN.health profile at registration. This is an important step so we can verify attendance accurately.

You will be able to access the event by visiting the "My Events" page within your TPN.health profile. Please access the event link at this page at least 15 minutes prior to the event's start time to be directed to the Zoom registration page.