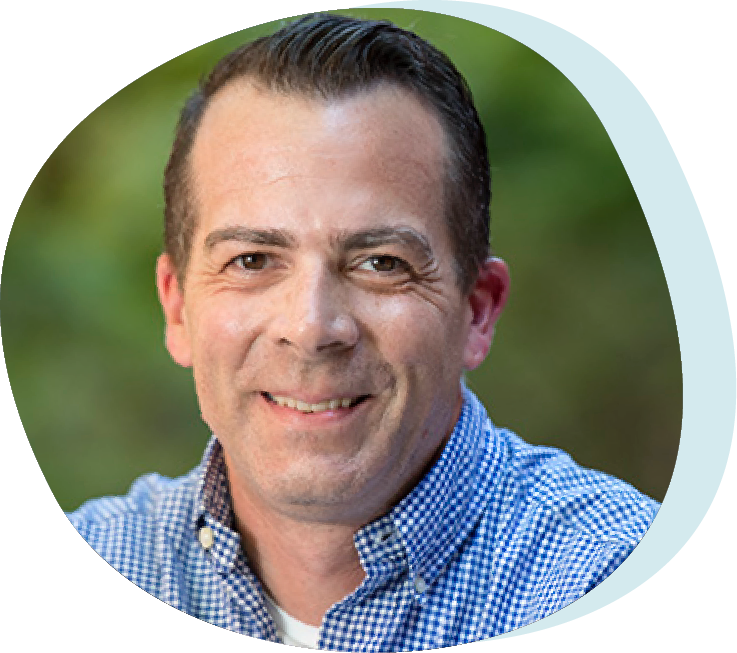 Learning with Conviction:
In Recovery and on Campus with a Criminal History

Collegiate recovery programs are able to shift people away from a lifestyle with inherent risks for continued crime involvement to a career pathway that involves personal growth when it may be most effective. This presentation offers a summary of current research, clinical observations, and recommendations regarding college students in substance use disorder recovery with prior involvement in the criminal justice system. The continuum of care model (McLellan, Lewis, O'Brien, & Kleber, 2000), the peer-based recovery services model (Laudet & Humphreys, 2013), the sequential intercept model (Heilbrun, Mulvey, DeMatteo, Schubert, & Griffin, 2015), and the disease model of addiction (Le Moal & Koob, 2007) will guide the theoretical underpinnings of this presentation.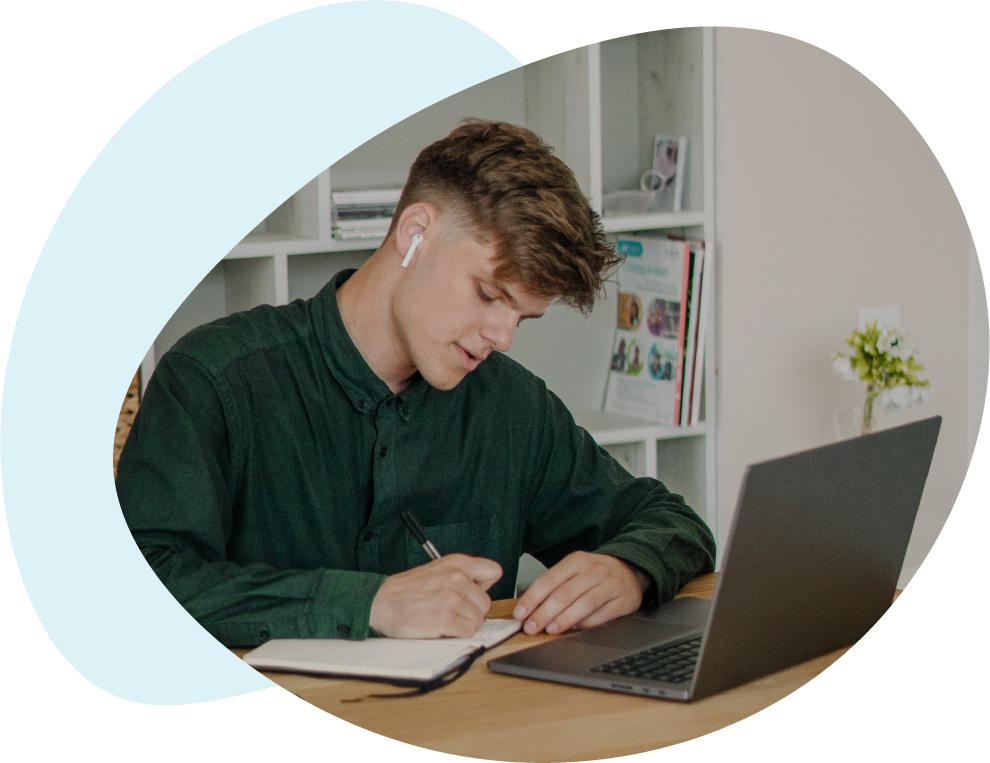 To summarize current research regarding the collateral consequences of criminal justice involvement
To characterize barriers, stigma, and harmful policies relating to prior justice involvement on college campuses
To introduce attendees to the sequential intercept model and discuss its application for CRPs
To inspire attendees to address issues and create a trauma informed practices in their own CRPs
To encourage collaborations with college administrators, health promotion specialists, clinicians, and diversity departments to provide support for CRP members with conviction histories
Engage attendees in a discussion on what CRP's can do to make their programs more welcoming for students with criminal histories
To register for the workshop, you will need to complete the following steps:
Click the "Register" button to begin the registration process.

You MUST have a TPN.health profile to attend this event. You will be directed to sign up or sign in to TPN.health before being able to complete your registration. Once you sign up or sign in you will be directed to the workshop registration page to complete your registration.

You MUST use the email address associated with your TPN.health profile at registration. This is important for tracking purposes.

You will be able to access the event by visiting the "My Events" page within your TPN.health profile. Please access the event link at this page at least 15 minutes prior to the event's start time to be directed to the Zoom registration page.