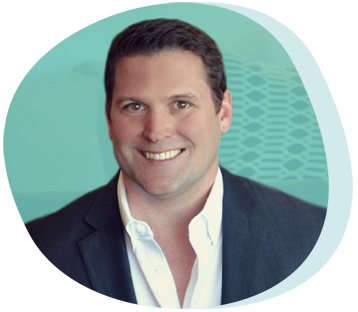 Dialectical Behavioral Therapy (DBT)
Two-Day Foundational Training

This course is designed to introduce students to the foundations of Dialectical Behavioral Therapy (DBT). It includes an exploration of Borderline Personality Disorder from a psychosocial perspective. Students are introduced to frameworks for Behavioral Strategies, Dialectics, and Acceptance. They also learn how those frameworks apply to providing DBT-informed therapy and assessment. Throughout the course emphasis is placed on the importance of comprehensive, individualized assessment and intervention.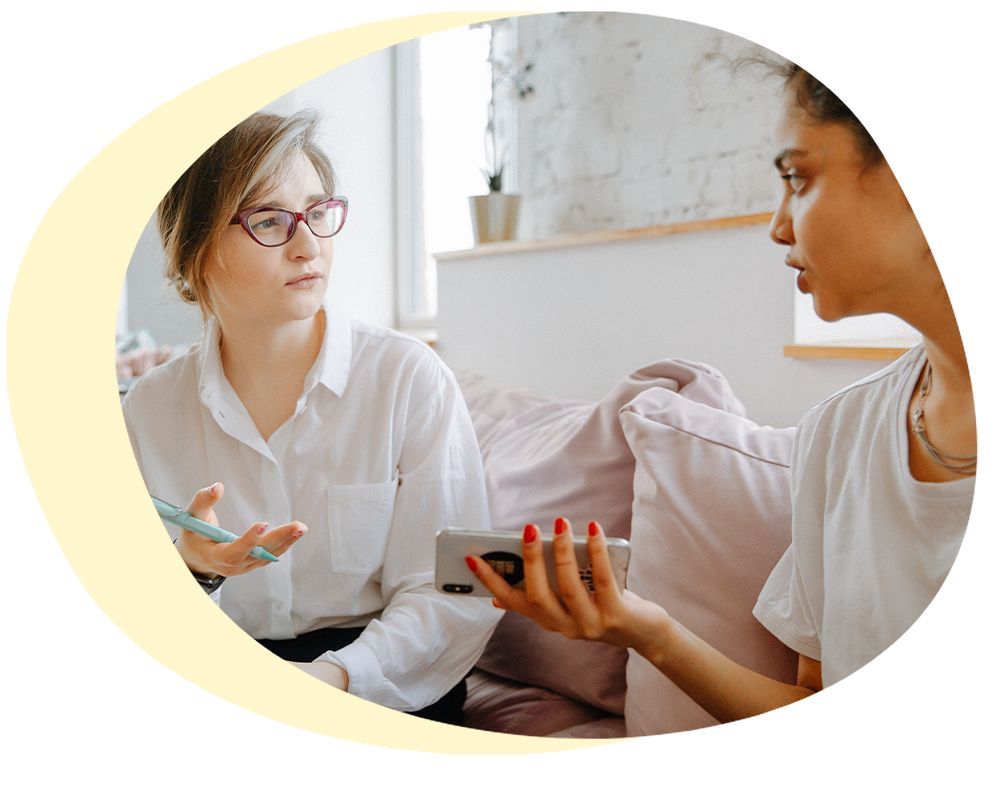 Understand the biosocial theory of the etiology of disorders

Know basic components and applications of Dialectical Behavioral Therapy

Identify diagnostic criteria related to Borderline Personality Disorder

Appreciate a model of early childhood development and deviations in development that increase vulnerability to disorders of the self

Comprehend foundations and modes and functions of DBT
Be able to demonstrate effective validation strategies

Conduct basic behavioral analysis and suggest more effective behaviors

Understand how to integrate Dialectics into DBT practice

Gain basic knowledge of DBT skills

Participate in mindfulness activities
To register for the workshop, you will need to complete the following steps:
Click the "Register" button to begin the registration process.

You MUST have a TPN.health profile to attend this event. You will be directed to sign up or sign in to TPN.health before being able to complete your registration. Once you sign up or sign in you will be directed to the workshop registration page to complete your registration.

You MUST use the email address associated with your TPN.health profile at registration. This is important for tracking purposes.

You will be able to access the event by visiting the "My Events" page within your TPN.health profile. Please access the event link at this page at least 15 minutes prior to the event's start time to be directed to the Zoom registration page.